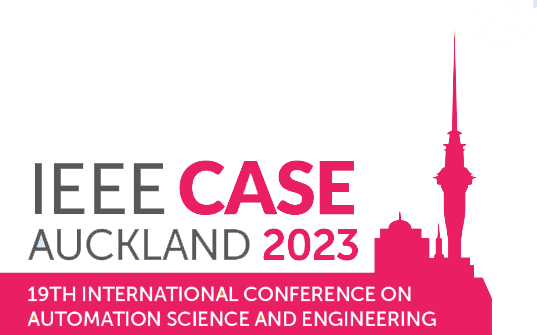 Welcome to the IEEE CASE 2023 website! IEEE CASE 2023 will be held in Auckland, New Zealand, on 26 August – 29 August, 2023, and the theme of the conference is Automation for a Resilient Society. 
Announcements
29 July 2022 – Committees have been announced.
26 July 2022 – Call for papers has been published.
24 July 2022 – IEEE CASE 2023 has a website!
Great opportunity for T-ASE and RA-L authors to attend CASE 2023
We look forward to welcoming you to the beautiful city of Auckland!